If you have suffered a carpal tunnel injury, you may wonder how to file a claim. The process can be complicated but knowing your rights and getting the compensation you deserve is essential.
In the United States, carpal tunnel syndrome affects 1% to 4% of industry workers and 10% to 20% of healthcare practitioners.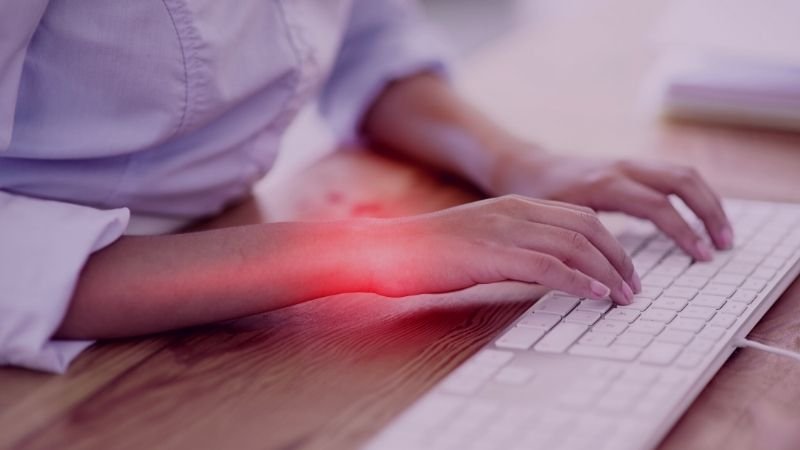 As many as 15 million people in the United States are estimated to suffer from carpal tunnel effects. Carpal tunnel affects is the most expensive work-related injury, according to the American Chiropractic Association, with an average cost of $30,000 in medical bills and time away from work.