NO IMPORTA SI ES LEGAL O NO - SI NO GANA, NO PAGA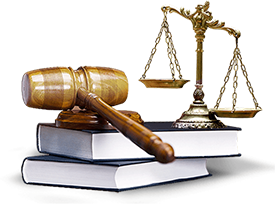 Our Workers' Compensation applicant attorneys help our clients with filing their claims for all categories of Workers' Compensation benefits.
A burn is an injury to your body tissues caused by heat, chemicals, electricity, sunlight, or radiation. Scalds from thermal liquids and steam, construction fires, and flammable liquids/gases are common causes of burns. Another kind is inhalation damage resulting from breathing in smoke.
Some Answered and Questions
You are entitled to claim compensation if you have sustained a workplace burn injury in an accident that was not your fault.

We work on a no-win, no-fee basis. It means no financial cost to you if you do not win your burn injury claim.
Anyone who has gotten a burn injury at work because of someone s negligence or intentional wrongdoing can report a burn injury lawsuit. However, even as burn victims are entitled to compensatory damages for medical expenses, pain, and suffering, there are numerous matters to consider while finding out whether or not to press charges.
Treat with cool, wet compresses or immersion in cool freshwater until the pain subsides. Cover the burn injury with a bandage or sterile gauze. A first-degree burn that involves substantial portions of the hands, feet, face, groin or buttocks, or a major joint requires emergency medical attention.
Reasons to Hire
Attorney Spiro K. Pistiolas
Workers' Comp Attorney Spiro K. Pistiolas have the resources to strategically preserve and document the evidence, ensuring clients achieve favorable results with no fees charged until the case is settled. We are serving all of California.
Testimonials From Clients
What Our Clients Experienced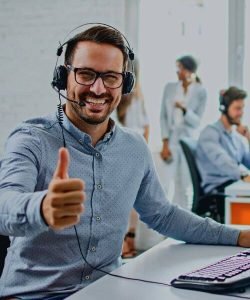 Entire office staff is also experienced in workers related injury particular field of workers comp law. They truly care about their client's and will be honest in what can and cannot be done for your case. Mr. Spirois a colorful attorney that has held many professions during his life therefore has probably more life experience he can draw from and utilize on your behalf.
I was in an accident at work and i was lost and did not know what to do next. I contacted The Law Office of Spiro K Pistiolas, A Workers' Compensation Attorney and they made the entire process simple. They set up my doctors appointments and made everything headache free. I highly recommend using the this work related injury lawyer
Mr.Spiro is very professional and straight to the point lawyer. The workers comp process is a stressful system to navigate alone. I did not feel alone with Spiro and his team by my side. Highly recommend this The Law Office of Spiro K Pistiolas, A Workers' Compensation Attorney firm. They will fight for you to bring a fair resolution for your work related injuries.