Best Workers' Compensation Attorney
NO IMPORTA SI ES LEGAL O NO – SI NO GANA, NO PAGA
No Win – No Fees
Attorneys at Pistiolas Law have represented thousands of injured workers
Spanish speaking staff
Available 24/7
Serving the entire state of California
Dedicated to only Workers' Compensation claims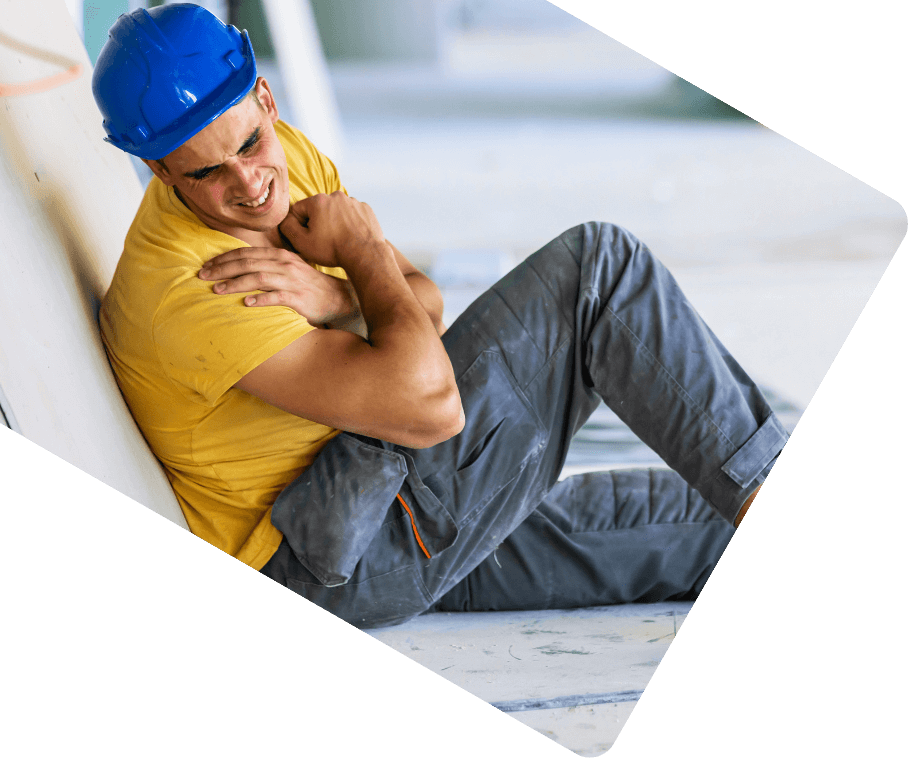 Get Expert Legal Advice From Our Experienced Workers' Compensation Attorneys
Suppose you sustained a workplace injury while performing your job duties. In such a case, you may be eligible for a workers' compensation claim for your medical and other expenses, regardless of whether you work in construction, manufacturing, or a desk job all day. If you are injured on the job in California, your employer should be able to assist you financially if you are covered by workers' compensation insurance.
Our expert workers' comp lawyers helping injured workers for 20+ years in California.
Frequently Asked Questions
Awarded Lawyer of Distinction
Serving Californias' hard-working individuals and families
Our skilled workers' compensation attorney at Spiro K. Pistiolas represents clients from diverse backgrounds. We have filed and appealed cases on behalf of electricians, physicians, roofers, plumbers, accountants, linemen, construction workers, office staff, and even other attorneys. A work-related injury is not restricted to a single industry; however, many of our clients hail from regions where injuries are prevalent. Regardless of how your workplace injury occurred or how serious you believe it to be, our best workers' comp lawyers want to hear from you immediately. There is no risk or obligation on your part because the initial consultation and phone calls are free. We have filed and appealed cases involving court personnel, office personnel, and even other attorneys.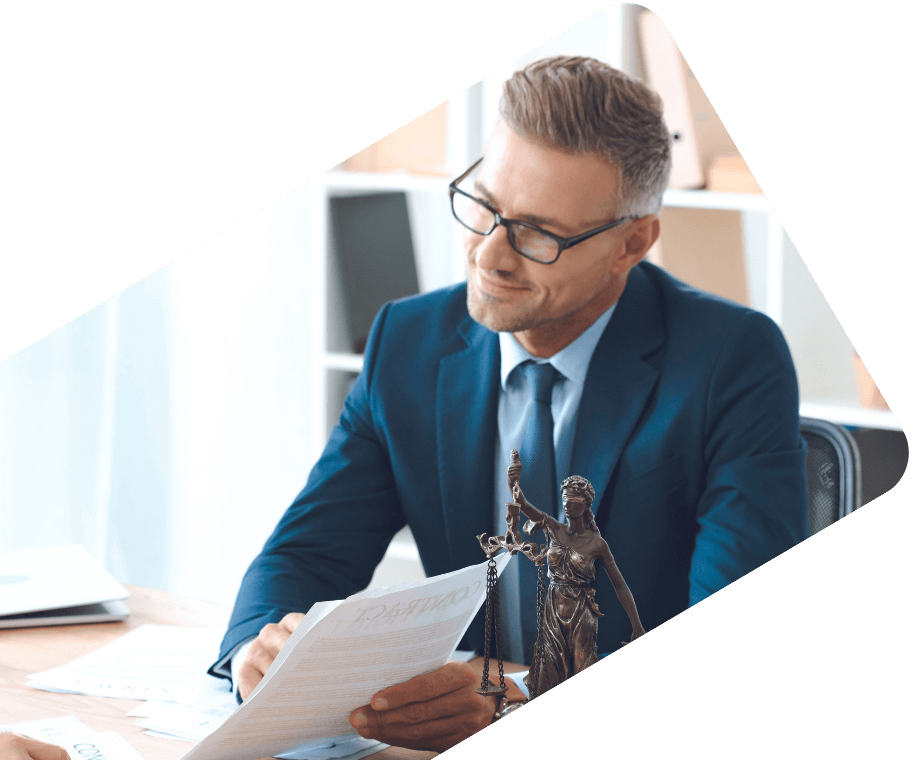 Reasons to Hire
Spiro K. Pistiolas Workers' Comp Attorneys
Trusted Workers' Compensation Attorney Spiro K. Pistiolas has the resources to preserve and document evidence in a strategic manner, ensuring that clients obtain favorable results at no cost until the case is settled. We serve the entire state of California.
Testimonials From Clients
What Our Clients Experienced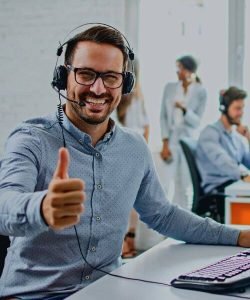 Entire office staff is also experienced in workers related injury particular field of workers comp law. They truly care about their client's and will be honest in what can and cannot be done for your case. Mr. Spirois a colorful attorney that has held many professions during his life therefore has probably more life experience he can draw from and utilize on your behalf.
I was in an accident at work and i was lost and did not know what to do next. I contacted The Law Office of Spiro K Pistiolas, A Workers' Compensation Attorney and they made the entire process simple. They set up my doctors appointments and made everything headache free. I highly recommend using the this work related injury lawyer
Mr.Spiro is very professional and straight to the point lawyer. The workers comp process is a stressful system to navigate alone. I did not feel alone with Spiro and his team by my side. Highly recommend this The Law Office of Spiro K Pistiolas, A Workers' Compensation Attorney firm. They will fight for you to bring a fair resolution for your work related injuries.