Spiro K. Pistiolas has more than 20 years of cumulative lawyer experience in the subject of workers' compensation.
He has the expertise and skills to manage your workers' compensation case. For each of our clients, our legal office tries to provide committed, successful, and customised personal injury and workers' compensation representation. Every step of the way, we are there for our wounded customers.
NO IMPORTA SI ES LEGAL O NO – SI NO GANA, NO PAGA
How Can Spiro K. Pistiolas Help You?
The legal staff at Spiro K. Pistiolas Law Office is committed to assisting people with Social Security disability and workers' compensation concerns. Attorney Spiro K. Pistiola's own experience with disability and workers' compensation claims has given him the unique expertise and insight needed to handle these sorts of matters successfully. He understands precisely what you're going through and why it's critical that you get the recompense you deserve as quickly as possible.
You may have been informed that a workers' compensation claim or a Social Security disability application may be handled on your own. However, having an attorney on your side who knows the complexities of these complicated systems and can foresee obstacles you may face along the way may be beneficial in many situations.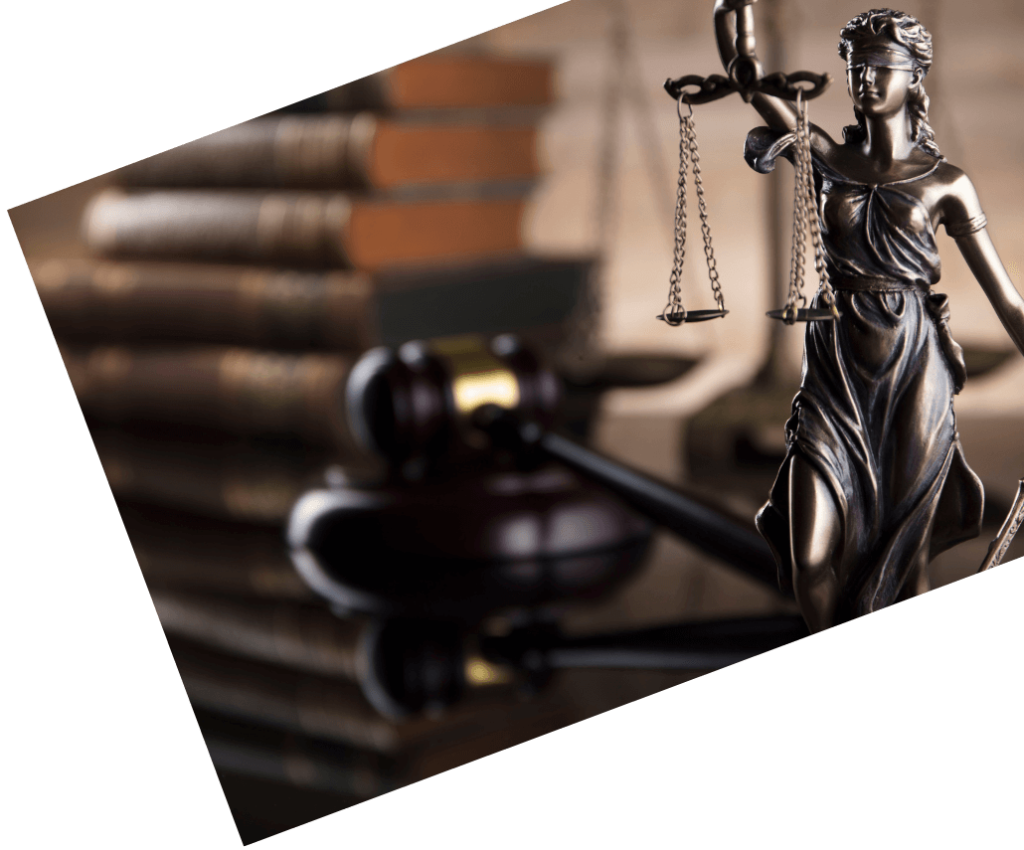 Spiro k. Pistiolas, Esq. graduated from the University of California, Los Angeles, then went on to the University of West Los Angeles to receive his Juris Doctor. He worked for some of Los Angeles' largest and most respected full-service civil litigation companies after graduating from law school. He has practiced in Workers' Compensation for over 20 years. He has worked with a wide range of clients and companies during his time with him. He's handled hundreds of cases, won many at trial, and helped his clients get excellent overall results. He practices in Workers Compensation Law, Personal Injury Law as a founding member of the firm.
If you have been injured while doing your job obligations, you may be entitled to compensation for your medical costs and other expenditures, regardless of whether you work in a construction or manufacturing job or sit at a desk all day.
Workers' Comp Attorney Spiro K. Pistiolas have the resources to strategically preserve and document the evidence, ensuring clients achieve favorable results with no fees charged until the case is settled. We are serving all of california
Testimonials From Clients
What Our Clients Experienced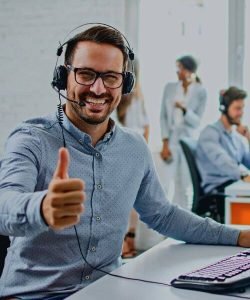 Entire office staff is also experienced in workers related injury particular field of workers comp law. They truly care about their client's and will be honest in what can and cannot be done for your case. Mr. Spirois a colorful attorney that has held many professions during his life therefore has probably more life experience he can draw from and utilize on your behalf.
I was in an accident at work and i was lost and did not know what to do next. I contacted The Law Office of Spiro K Pistiolas, A Workers' Compensation Attorney and they made the entire process simple. They set up my doctors appointments and made everything headache free. I highly recommend using the this work related injury lawyer
Mr.Spiro is very professional and straight to the point lawyer. The workers comp process is a stressful system to navigate alone. I did not feel alone with Spiro and his team by my side. Highly recommend this The Law Office of Spiro K Pistiolas, A Workers' Compensation Attorney firm. They will fight for you to bring a fair resolution for your work related injuries.