Nominated as a Lawyer of Distinction
Paso Robles Workers' Compensation Lawyer
IT DOESN'T MATTER IF IT'S LEGAL OR NOT -
IF YOU DON'T WIN, DON'T PAY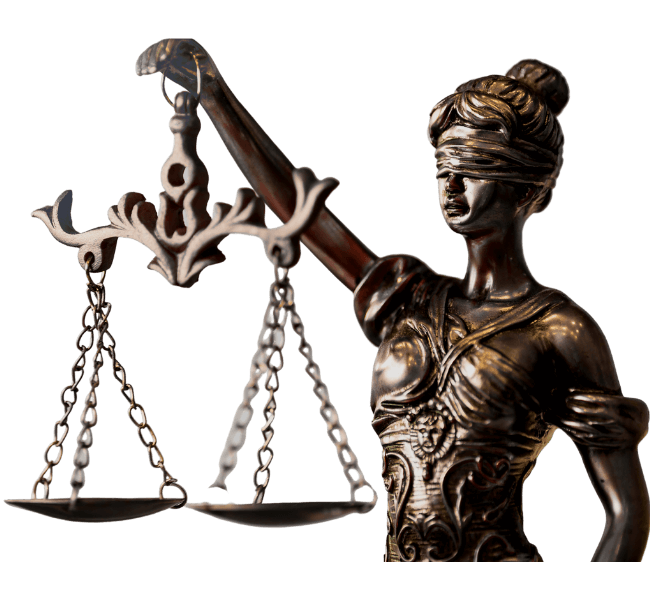 Workers' Compensation Law Firm
Paso Robles Workers' Compensation Attorney
Welcome to our Workers' Compensation Law Firm in Paso Robles, CA. Our team of dedicated attorneys specializes in workers' comp cases, providing exceptional legal representation to clients in Paso Robles and the surrounding areas. Look no further if you're searching for a reliable workers' comp attorney near you. Our experienced workers' comp attorneys deeply understand California workers' comp laws and regulations. We are committed to fighting for the rights of injured workers and helping them navigate the complexities of the workers' compensation system. As the best workers' comp attorney in California, we have a proven track record of securing favorable workers' compensation settlements for our clients.
Paso Robles Workers' Comp Law Firm
Whether you need assistance filing a claim, appealing a denied claim, or negotiating a fair settlement, our skilled lawyers in Paso Robles, CA, are here to guide you through the entire process. With our expertise and dedication, you can trust us to provide you with the highest legal representation. Contact our expert workers' compensation attorneys at Pistiolas Law for a free case evaluation, Who will advocate for your rights and help you obtain the workers' comp benefits you deserve.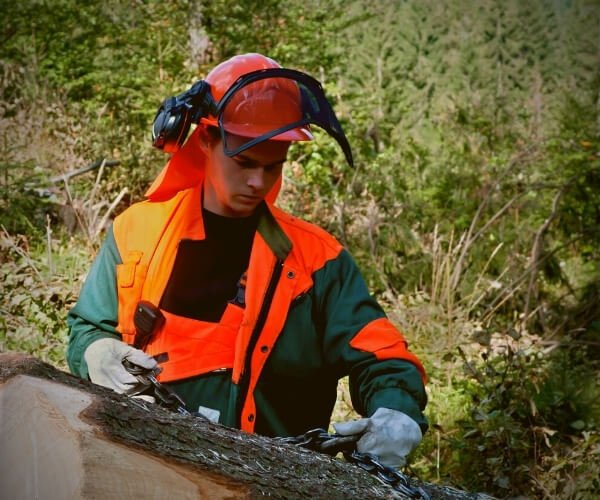 Reasons to Hire
Attorney Spiro K. Pistiolas
Workers' Comp Attorney Spiro K. Pistiolas have the resources to strategically preserve and document the evidence, ensuring clients achieve favorable results with no fees charged until the case is settled. We are serving all of California.
Testimonials From Clients
What Our Clients Experienced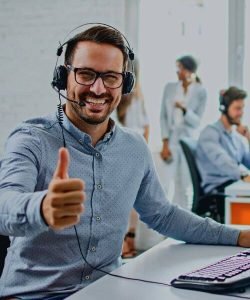 Entire office staff is also experienced in workers related injury particular field of workers comp law. They truly care about their client's and will be honest in what can and cannot be done for your case. Mr. Spirois a colorful attorney that has held many professions during his life therefore has probably more life experience he can draw from and utilize on your behalf.
I was in an accident at work and i was lost and did not know what to do next. I contacted The Law Office of Spiro K Pistiolas, A Workers' Compensation Attorney and they made the entire process simple. They set up my doctors appointments and made everything headache free. I highly recommend using the this work related injury lawyer
Mr.Spiro is very professional and straight to the point lawyer. The workers comp process is a stressful system to navigate alone. I did not feel alone with Spiro and his team by my side. Highly recommend this The Law Office of Spiro K Pistiolas, A Workers' Compensation Attorney firm. They will fight for you to bring a fair resolution for your work related injuries.