WORKERS' COMP DENIED CLAIM
NO IMPORTA SI ES LEGAL O NO - SI NO GANA, NO PAGA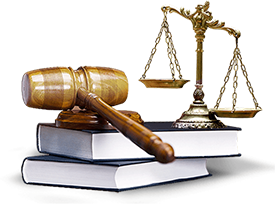 Our Workers' Compensation applicant attorneys help our clients with filing their claims for all categories of Workers' Compensation benefits.
Consulting with a workers' compensation attorney will increase the chances your claim will be accepted. Denied claims are extremely difficult to turn accepted, and taking on this legal task all by yourself is extremely difficult. For this reason, your best chance of getting your denied claim accepted is to hire an experienced workers' compensation attorney to sit you down and walk you through the legal steps that need to be taken to turn your case around and get you the medical and financial benefits you deserve.
Some Answered and Questions
Denied claims are claims that were received and processed by the payer and deemed unpayable. A rejected claim contains one or more errors found before the claim was processed.
When an insurance claim is denied, the responding insurance company refuses to pay for the requested damages at that time. With some convincing or further investigation, an insurance company can reverse its denial and pay some or all of the damages noted in the claim.
If your claim has already been rejected or denied because of a data entry mistake, you can always call the insurer and ask for a reconsideration. Claim denials can often be resolved over the phone, but you can also submit an appeal in writing.
Reasons to Hire
Attorney Spiro K. Pistiolas
Workers' Comp Attorney Spiro K. Pistiolas have the resources to strategically preserve and document the evidence, ensuring clients achieve favorable results with no fees charged until the case is settled. We are serving all of California.
Testimonials From Clients
What Our Clients Experienced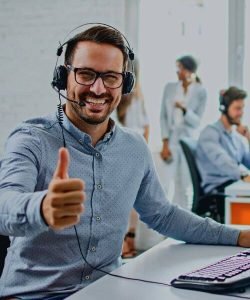 Entire office staff is also experienced in workers related injury particular field of workers comp law. They truly care about their client's and will be honest in what can and cannot be done for your case. Mr. Spirois a colorful attorney that has held many professions during his life therefore has probably more life experience he can draw from and utilize on your behalf.
I was in an accident at work and i was lost and did not know what to do next. I contacted The Law Office of Spiro K Pistiolas, A Workers' Compensation Attorney and they made the entire process simple. They set up my doctors appointments and made everything headache free. I highly recommend using the this work related injury lawyer
Mr.Spiro is very professional and straight to the point lawyer. The workers comp process is a stressful system to navigate alone. I did not feel alone with Spiro and his team by my side. Highly recommend this The Law Office of Spiro K Pistiolas, A Workers' Compensation Attorney firm. They will fight for you to bring a fair resolution for your work related injuries.