NO IMPORTA SI ES LEGAL O NO - SI NO GANA, NO PAGA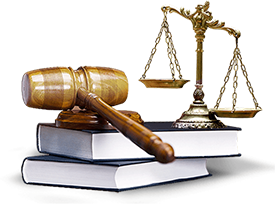 Our Workers' Compensation applicant attorneys help our clients with filing their claims for all categories of Workers' Compensation benefits.
Occupational Injury and Occupational Diseases
Occupational injuries include:
Asbestosis among miners and people who work among friable asbestos insulation
Black lung or the coal workers' pneumoconiosis among coal miners
Silicosis among miners, quarrying operators, and tunnel operators
Byssinosis among workers in the cotton textile industry
Some Answered and Questions
According to COVID-19 Workers' Compensation Legislation, a compensable workers' compensation injury is one which:
happened in the course of employment, and it occurred while working

arose out of, or was prompted by the injured worker's employment..
You may be able to receive workers' comp benefits for a range of occupational injury or occupational medical conditions, such as repetitive strain, problems caused by job stress, and occupational illness—including infectious diseases like the coronavirus (COVID-19).
An occupational illness is a chronic ailment caused by exposure – typically over a prolonged period – to workplace hazards or work activities. In 2017/18, 1.4 million people reportedly suffered from an illness they believed was caused or aggravated by work, half of which were new cases.
Reasons to Hire
Attorney Spiro K. Pistiolas
Workers' Comp Attorney Spiro K. Pistiolas have the resources to strategically preserve and document the evidence, ensuring clients achieve favorable results with no fees charged until the case is settled. We are serving all of California.
Testimonials From Clients
What Our Clients Experienced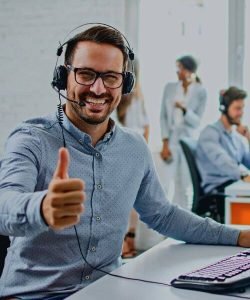 Entire office staff is also experienced in workers related injury particular field of workers comp law. They truly care about their client's and will be honest in what can and cannot be done for your case. Mr. Spirois a colorful attorney that has held many professions during his life therefore has probably more life experience he can draw from and utilize on your behalf.
I was in an accident at work and i was lost and did not know what to do next. I contacted The Law Office of Spiro K Pistiolas, A Workers' Compensation Attorney and they made the entire process simple. They set up my doctors appointments and made everything headache free. I highly recommend using the this work related injury lawyer
Mr.Spiro is very professional and straight to the point lawyer. The workers comp process is a stressful system to navigate alone. I did not feel alone with Spiro and his team by my side. Highly recommend this The Law Office of Spiro K Pistiolas, A Workers' Compensation Attorney firm. They will fight for you to bring a fair resolution for your work related injuries.