NO IMPORTA SI ES LEGAL O NO - SI NO GANA, NO PAGA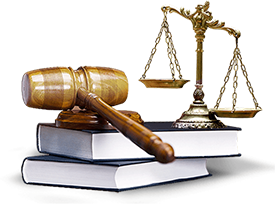 Our Workers' Compensation applicant attorneys help our clients with filing their claims for all categories of Workers' Compensation benefits.
Asbestosis Issues at Workplace
Exposure to asbestos is the primary source of malignant mesotheliomas and other asbestos-related diseases. Though many sources of asbestos have thankfully been removed or discontinued, the material was heavily used in many industries up until a few decades ago. Mesothelioma has a long latency period; therefore, many new patients are still learning about this disease today. When companies used asbestos, either in manufacturing or consumer goods, they knew the substance could put others at risk of disease.
Some Answered and Questions
shortness of breath.
persistent cough.
wheezing.
extreme tiredness (fatigue)
pain in your chest or shoulder.
in more advanced cases, clubbed (swollen) fingertips.
There is no cure for asbestosis, but treatment can alleviate symptoms. Because this disease is similar to other types of pulmonary fibrosis, diagnosing asbestosis requires thorough medical and occupational histories in addition to medical testing.

Your GP may be able to hear a crackling sound in your lungs and may recommend a chest X-ray which, in some cases, can show the scarring of asbestosis.
Reasons to Hire
Attorney Spiro K. Pistiolas
Workers' Comp Attorney Spiro K. Pistiolas have the resources to strategically preserve and document the evidence, ensuring clients achieve favorable results with no fees charged until the case is settled. We are serving all of California.
Testimonials From Clients
What Our Clients Experienced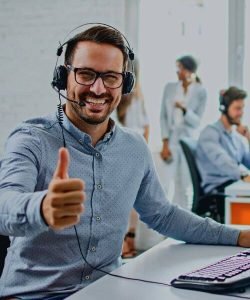 Entire office staff is also experienced in workers related injury particular field of workers comp law. They truly care about their client's and will be honest in what can and cannot be done for your case. Mr. Spirois a colorful attorney that has held many professions during his life therefore has probably more life experience he can draw from and utilize on your behalf.
I was in an accident at work and i was lost and did not know what to do next. I contacted The Law Office of Spiro K Pistiolas, A Workers' Compensation Attorney and they made the entire process simple. They set up my doctors appointments and made everything headache free. I highly recommend using the this work related injury lawyer
Mr.Spiro is very professional and straight to the point lawyer. The workers comp process is a stressful system to navigate alone. I did not feel alone with Spiro and his team by my side. Highly recommend this The Law Office of Spiro K Pistiolas, A Workers' Compensation Attorney firm. They will fight for you to bring a fair resolution for your work related injuries.