Find expert help for your ankle injury claim with an ankle injury lawyer. Get the compensation you deserve with dedicated legal representation.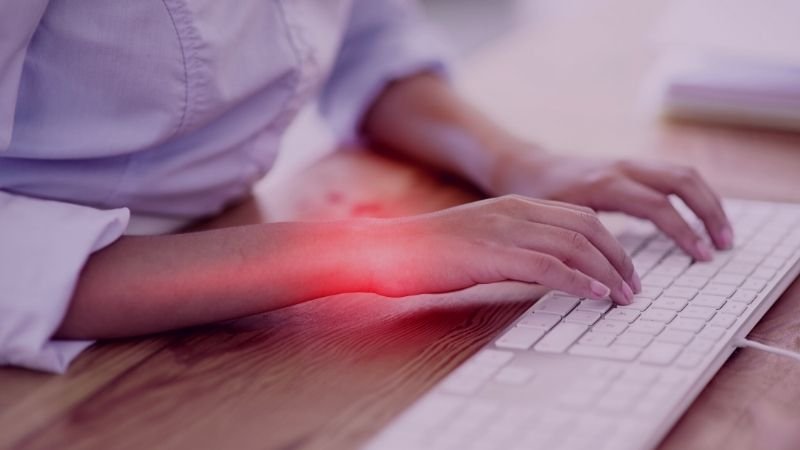 As many as 15 million people in the United States are estimated to suffer from carpal tunnel effects. Carpal tunnel affects is the most expensive work-related injury, according to the American Chiropractic Association, with an average cost of $30,000 in medical bills and time away from work.
The majority of minor foot and ankle injuries will go away on their own within a few days or weeks, but the more serious ones can have long-term effects.