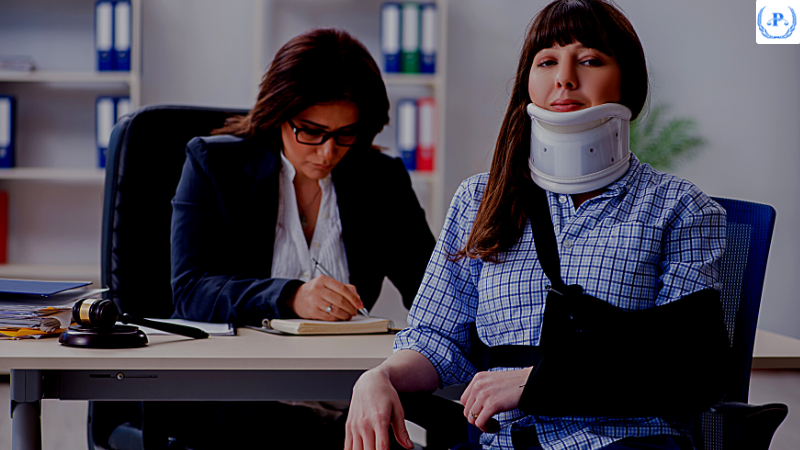 Workers' compensation is supposed to compensate persons who have missed work due to a job-related injury. Sometimes things go wrong, and you must fight back. In this article, we'll discuss how to appeal a California Workers' Compensation Board claim denial.
Temporary Disability Claim forms get filled out when someone is sick or hurt and can't work. Most of the time, the claim is about sickness or injury at work.
When you get hurt at work, the last thing you want to do is wait to file a claim for workers' comp. You could put your health at risk and take longer to get the medical care and benefits you need if you wait.