Paying a personal injury or worker's compensation lawyer out of your own pocket is unusual. Personal injury and worker's compensation cases are handled by the Pistiolas Law Firm on a "contingency" fee basis. We only get paid if we get you a settlement, mediation, arbitration, or even a jury verdict, which typically happens through a "contingency fee.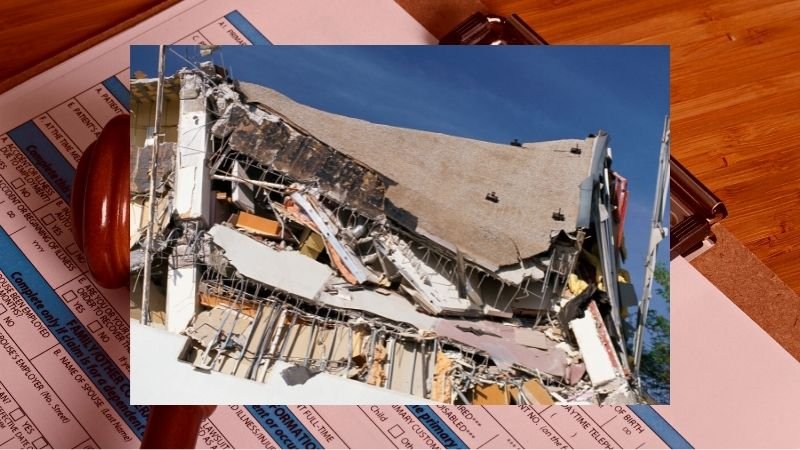 A car accident, a medical error, or any other injury can have an impact on your mental health and cause stress and anxiety, not just on your physical health. Mr.Spiro K. Pistiolas personal injury lawyers are here to help you through this difficult time. For us, the most important thing is to get your financial situation under control so that you can concentrate on your recovery.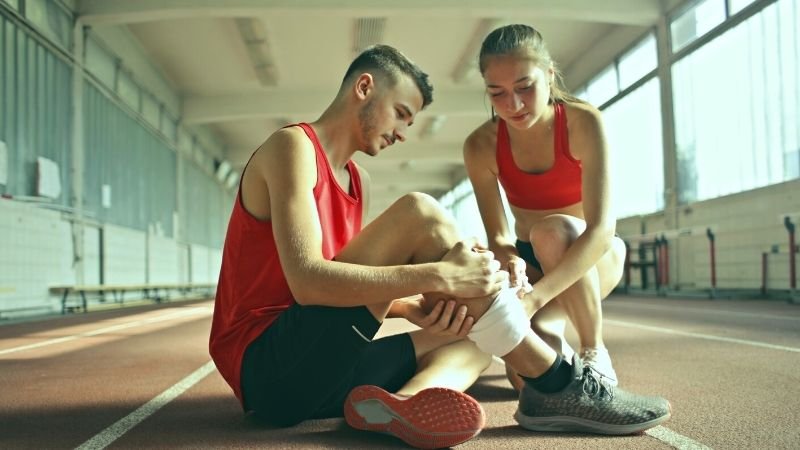 there are many times when a settlement can be reached outside of court that is acceptable to everyone involved.