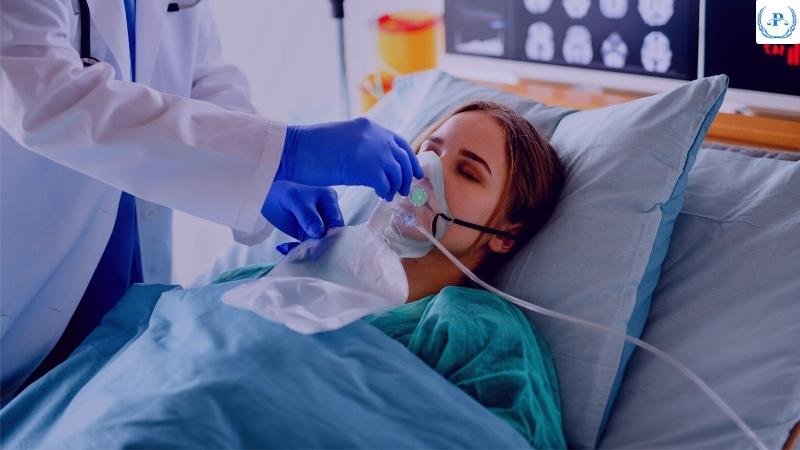 People who work in factories, on construction sites, as printers, or even in the food service industry are more likely to get severe respiratory illnesses.
According to the American Burn Association, the chance of death in the United States from exposure to fire, flame, or smoke is 1 in 1,442.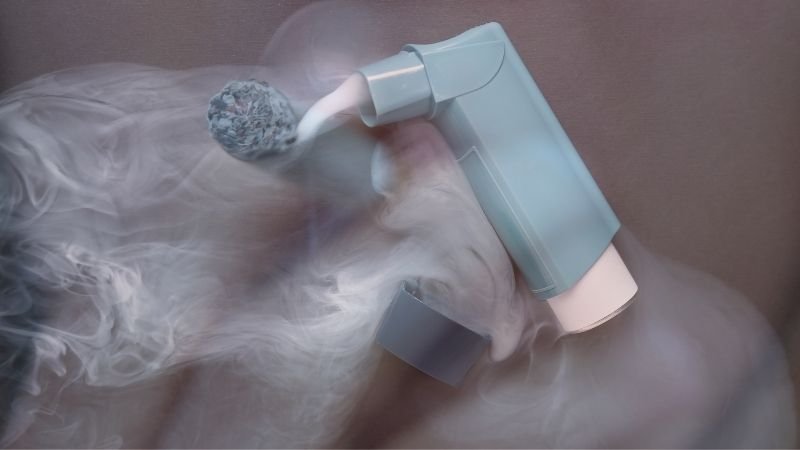 Fire-related injuries can be life-altering. Thermal injuries to the upper airway, toxicity, airway irritation, and gas exposure can all cause death from smoke inhalation. Hoarseness, blistering, and upper airway mucosal lesions are all signs of smoke inhalation when examined by a doctor.