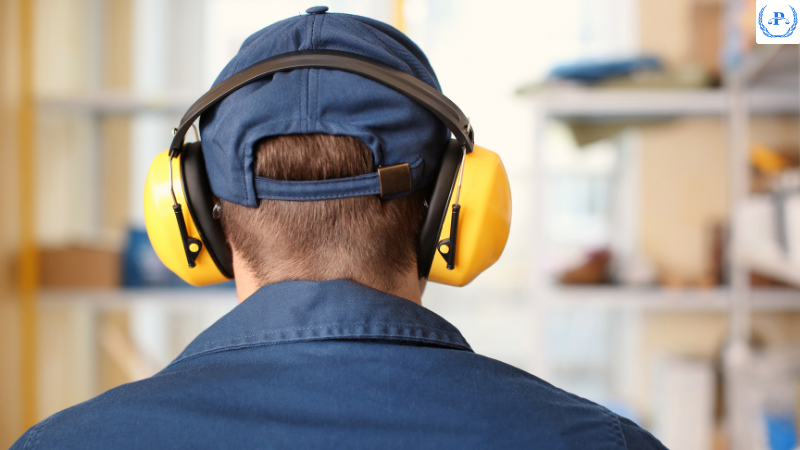 Discover the average payout for hearing loss claims in CA, stemming from work-related injuries, workers' compensation, and legal regulations.
Explore covered benefits in Hearing Loss Workers' Compensation. Learn about disability benefits, workplace injury claims, & expert legal guidance from a lawyer.
Discover expert tips for managing Hearing Loss at work. Navigate hearing loss claim, workers compensation for hearing loss settlement & average payout effectively.